We offer a wide range of products :
About Us
Since 1993, the KRAJEWSKI Company has specialized in the production and assembly of shading systems.
In response to the growing demands of the construction market, we have expanded our services to include the production of pool roller shutters, aluminium joinery, fire and smoke protection systems, facade systems, pergolas and winter gardens.
All of our products are fully certified and meet the highest quality standards. With our extensive experience, premium-quality products, and comprehensive technical and design support, we are well-equipped to meet the needs of even the most discerning customers.

We've established one of the largest showrooms in Poland at our headquarters in Gliwice, where you can view the full range of our products and test their performance.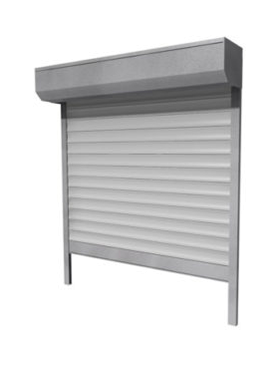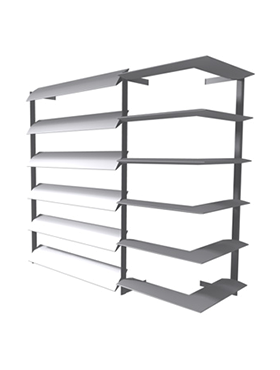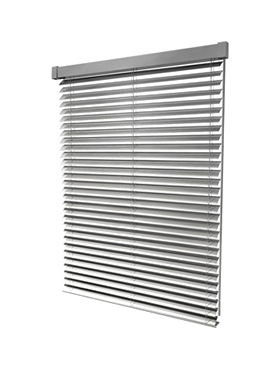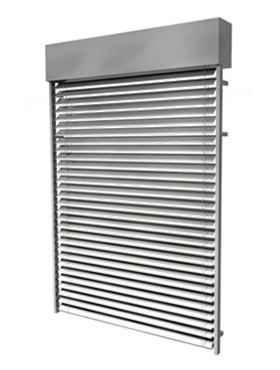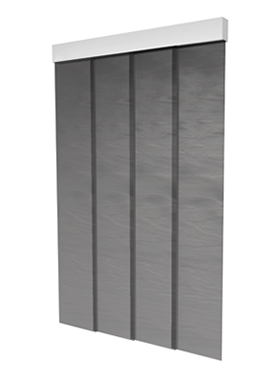 Our Realizations
We are presenting sample projects executed by Krajewski Company.
We offer top-quality products, design advisory, and professional installation: aluminum joinery, pool roller shutters, garage doors, sunshades, and decorative elements that enhance the quality of modern architecture.
We provide warranty for purchased products and offer post-warranty service. Our aim is to deliver a product that fully satisfies the customer's expectations.